Optimizing Care for Children with Vascular Anomalies
Lara Wine Lee, M.D., Ph.D., a pediatric dermatologist and medical director of the vascular anomalies program at the Medical University of South Carolina (MUSC), discusses types of vascular anomalies in children, their medical and/or surgical management, the goals of therapy (e.g., preserving function, ensuring a good cosmetic outcome)  and the multidisciplinary approach taken to their treatment at MUSC Children's Health.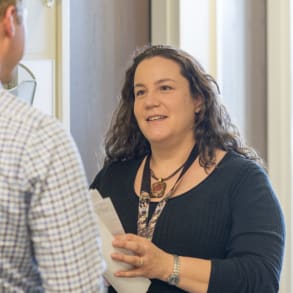 Wine Lee, M.D., Ph.D., is a member of the American Academy of Dermatology, American Academy of Pediatrics and the Society for Pediatric Dermatology where she serves on the patient and practice advocacy committee. Her interests include ...